2021 Badminton Competition of The First Hospital of Jilin University
---
In order to further enrich the spare time of faculty and staff, improve their physical fitness and enhance team friendship, on December 18th, 2021, the badminton competition for faculty and staff of The First Hospital of Jilin University was successfully held in the gymnasium. Liu Ying, the senior administrator, presided over the opening ceremony and awarded the letter of appointment to the new head and deputy head of the badminton club.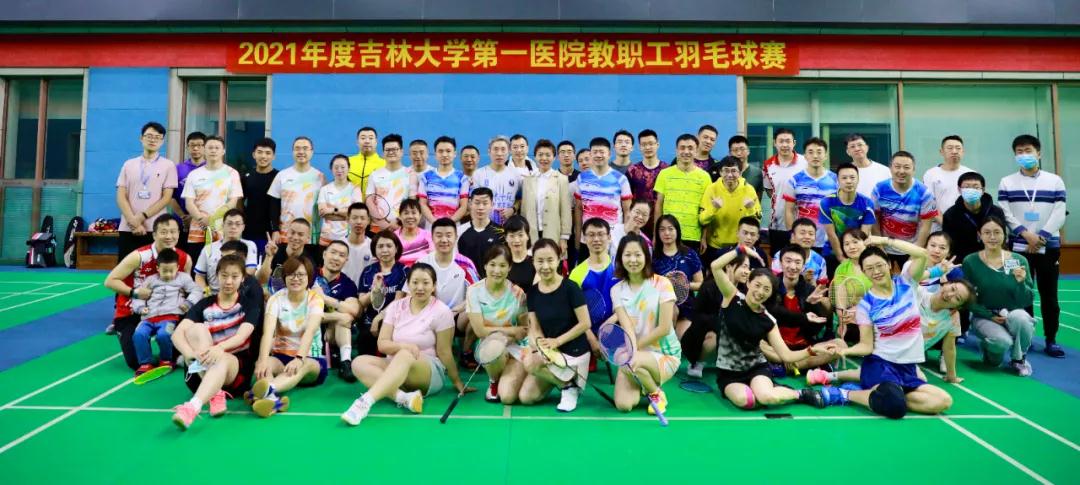 Liu Ying congratulated the 14th anniversary of the badminton club and expected the competition a complete success, she said, looking back on the past, the badminton team has achieved many honors and awards in the competitions of Jilin University and the whole Jilin province. She encouraged more employees to participate in the sports to present positive outlook and spirit.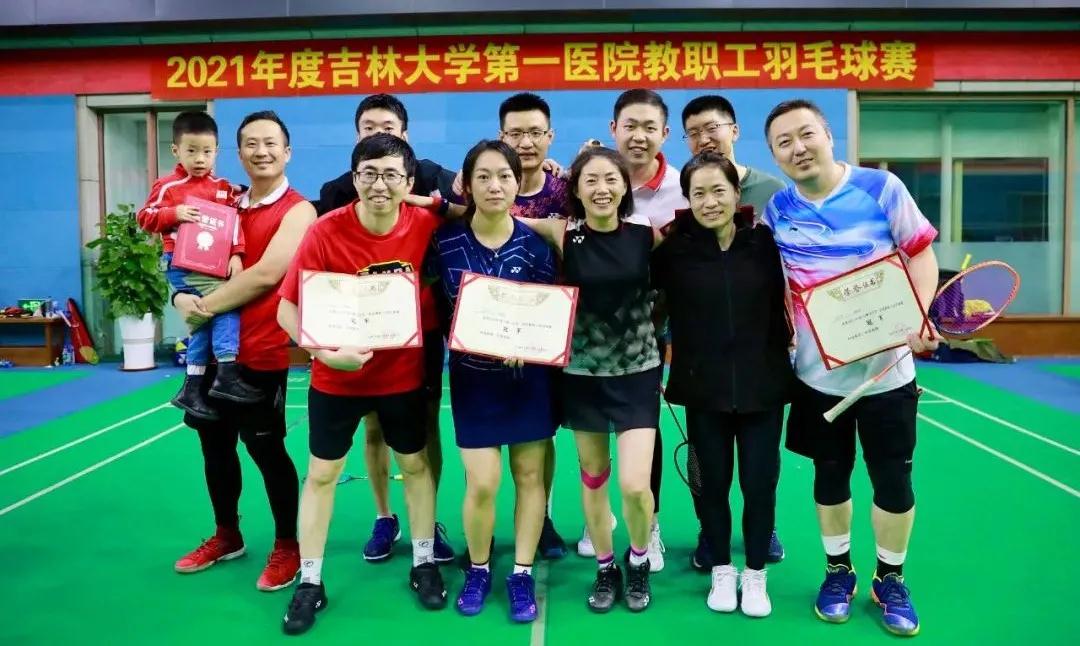 Fifty-five players, including doctoral and master supervisors, and department heads, participated in the competition. The participants were divided into 5 teams and competed in relays. After fierce competition, the second team composed of Li Deli, Zhao Qiang, Gao Yan, Dai Yuyin, Liu Jia, Xiang Peng, Qin Han, Chen Yang, Tong Guanming, Wei Shixiong,and Wang Kui won the championship.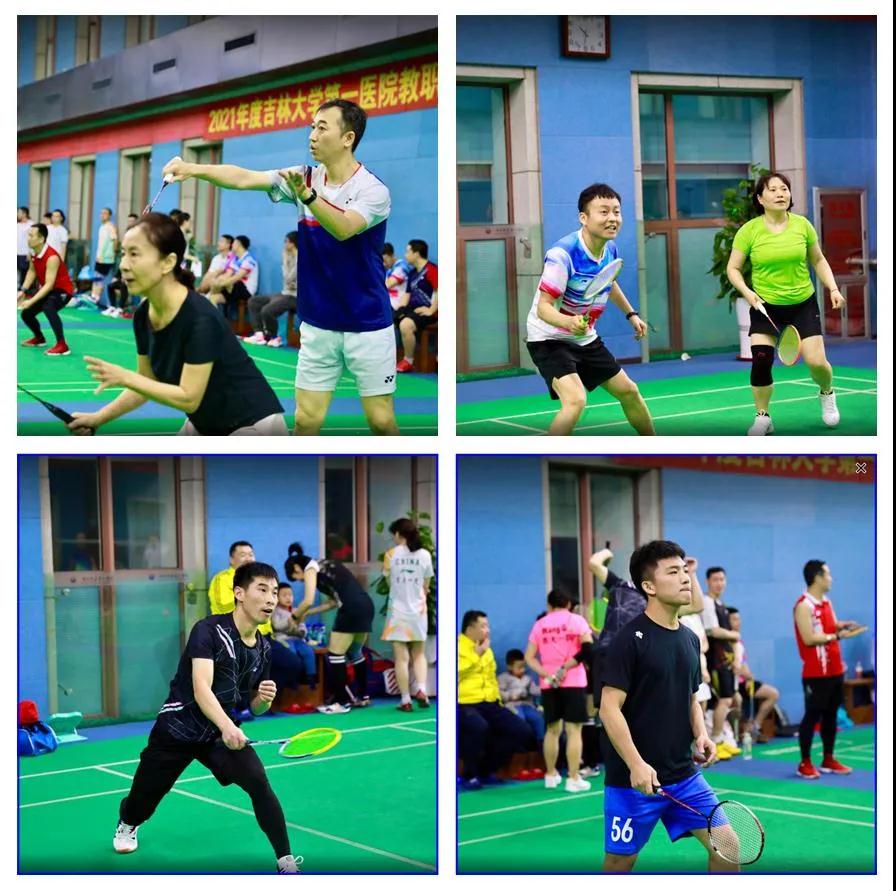 The Hospital will continue to provide a clean, harmonious, and healthy sports environment for all faculty and staff. The well-equipped facilities and professional staff of the gymnasium will contribute to the long-term development of the badminton club of the First Hospital of Jilin University.
Source: JDYY Staff Club
Editor: Publicity and Culture Office
Translator: Foreign Affairs Management Office, Department of Scientific Research
---
Related articles
2021 Badminton Competition of The First Hospital of Jilin University
FACE TO FACE Graduate Students and Teachers Exchange Conference, The First Hospital of Jilin University
The First Hospital of Jilin University Ranks 45th Nationwide and 1st in Jilin in 2020 China Hospital Ranking, Fudan University Edition
The First Hospital of Jilin University is among the top 30 hospitals in China according to the Science and Technology Evaluation Metrics (STEM)